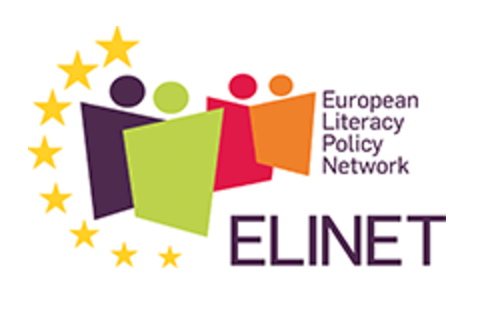 Registration International ELINET Symposium 2018 is open
Registration International ELINET Symposium 2018 is open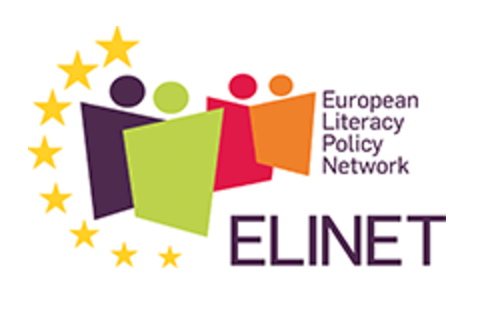 International ELINET Symposium 2018 "Literacy in the 21st Century: Participation – Inclusion – Equity"
You can download the conference programme in color or in black & white.
To register for the conference please visit the symposium page on the Elinet website. Here you can download the registration form and send it to gross-projects[at]web.de until July 12th 2018.
There will be no conference fees. Participants will only have to cover travel and accommodation costs by themselves. We hope to see you all.
ORGANIZER
ELINET Association (European Literacy Policy Network) & University of Cologne
Prof. Dr. Christine Garbe, Chair of ELINET Association; University of Cologne, Germany
Viv Bird, ex Chief Executive of Booktrust, UK
Prof. Dr. Patricia Schillings, University of Liège, Belgium
Dr. Sari Sulkunen, University of Jyväskylä, Finland
Prof. Dr. Eufimia Tafa, University of Crete, Greece
Prof. Dr. Renate Valtin, Humboldt University Berlin, Germany
Prof. Dr. William G. Brozo, George-Mason-University, USA
Drs. Jeroen Clemens, Windesheim University for Applied Sciences, Netherlands
Dr. Fabio Nascimbeni, Universidad International de la Rioja, Spain
Dr. George Manolitsis, University of Crete, Greece
Prof. Dr. Gerry Shiel, St. Patrick ́s College Dublin, Ireland